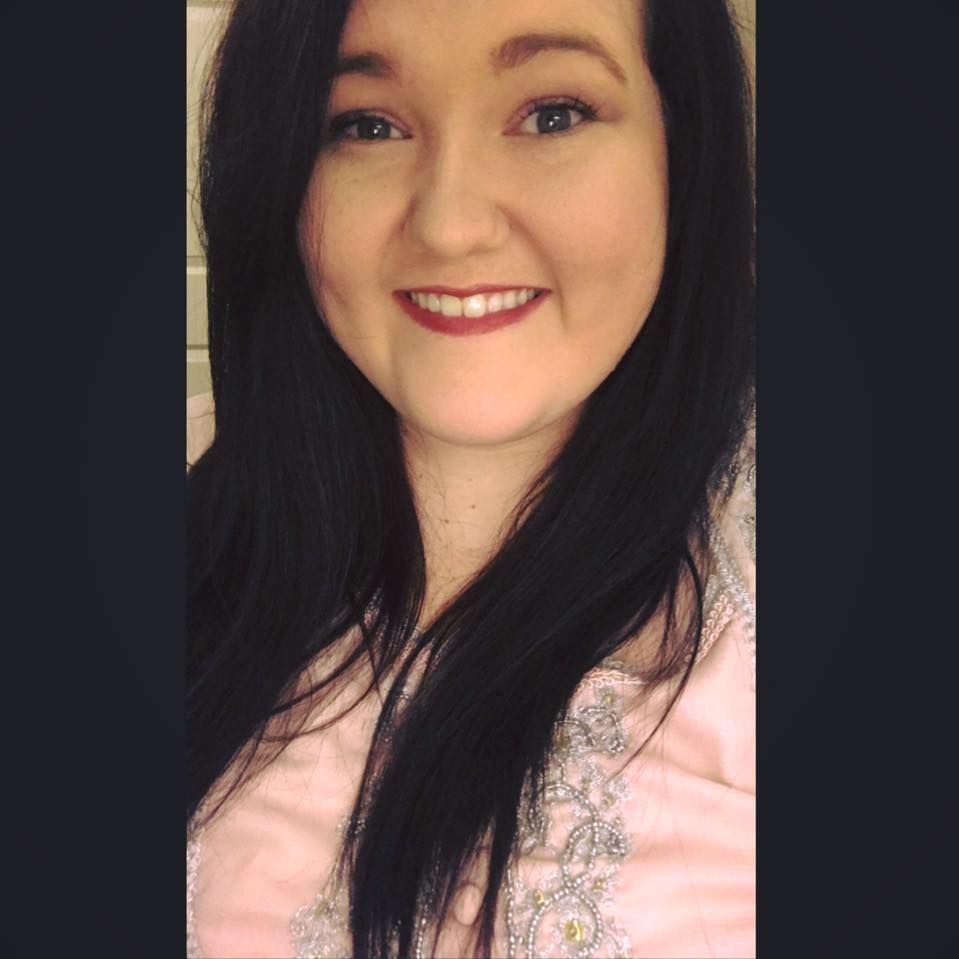 Victoria Howard
Jackson Independent
Snapshot
Write On!: Creating Student Authors with Write Brain Books
This grant will research the relationship between an intensive writing program and an increase in Reading achievement as evidenced by beginning and end of year benchmark testing. The grant will purchase materials to guide students through the WriteBrainBooks writing and book publishing program. Students will work in small groups to navigate through the writing process and complete group books. The second cycle will allow students to complete the curriculum and publish individual books. These books will then be displayed in a newly created "Student Author" section of the school library for everyone in the school to enjoy.
Raise Your Voice: Increasing Student Participation, Engagement and Collaboration in the Classroom
This project focuses on researching a correlation between increasing student participation and student achievement. The grant will purchase a QBall microphone system, Smart KAPP board, and a sound amplification system. The QBall System is a soft, foam ball with a microphone housed inside that can be tossed between students during discussion. The SMART KAPP board is a whiteboard that connects to student individual devices and updates in real time. Students can take screenshots of the board so that instruction lives on even after the board is erased. With the implementation of these items, we hope to see an increase in student participation and achievement.
All sessions by Victoria Howard