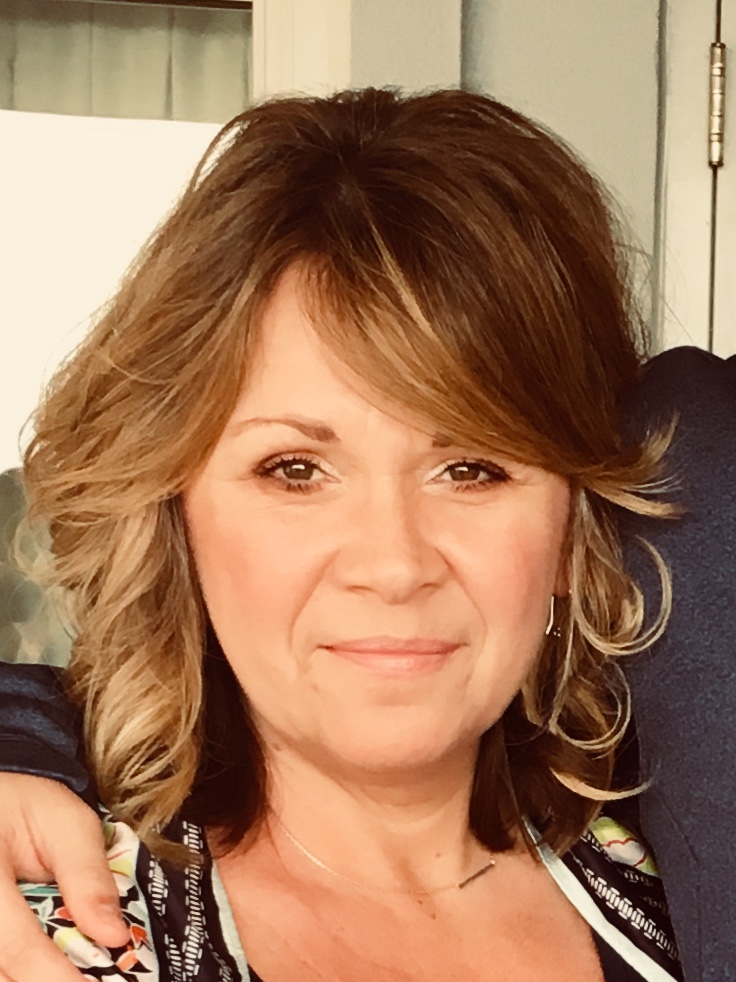 Tracie Davis
Hazard Independent
Snapshot
Reading Round Up
Today's world is changing. According to keynote speaker Allison Gregory at the Kentucky Go Digital Training, "You can't teach cell phone kids using land line strategies." As educators, we must embrace this change and adapt to teaching 21st Century skills for all age students. No longer do students sit in rows and work with paper and pencil. These students are millennials – digital natives, keen to work in collaboration with others. At home, they are likely to be equipped with computers, internet access, lpads, and smart phones. I want to embrace these 21st Century skills in my classroom through Literature Circles.
My first-grade students could have unlimited access to digital books and collaborate and communicate in groups to improve their comprehension, decoding, and fluency skills. There is a growing recognition that 21st Century knowledge and skills not only build upon core content knowledge, but also information and communication skills, thinking and problem-solving skills and interpersonal and self-directional skills. Literature Circles will incorporate these skills in a true blended learning approach. Technology, student choice, teacher facilitation, student communication and collaboration will be the backbone of the Literature Circles. Improved student achievement, improved communication and an introduction into collaboration and team building are the goals of the Literature Circles.
The Literature Circle groups will incorporate technology and be formed based on their "digital book" choice. The students will read and listen to the digital books using their ipads. These groups will continually change based on student choice.
The goals of the Literature Circles/groups are to include open, natural conversations about books, rotation of roles and with the inclusion of technology, specifically I Pads, completion of tasks relating to the students' digital choice. Projects/tasks will be shared digitally and verbally with the completion of the book. Examples of tasks are: word wizard, book talks, story maps, and story impressions. In addition, technology could serve many purposes in my creative classroom and incorporated into Accelerated Reading, Math Activities, Virtual Field trips and so much more! This project will take place over the course of the school year and will be assessed through surveys, student products and reflections.
My students aren't the only ones ready to embrace the 4 C's of 21st Century learning; critical thinking, collaboration, communication, and creativity. I am ready and eager! Since returning to the classroom after an absence of 17 years, I know firsthand how the world of education has changed. Last year, I witnessed how technology awakened the minds of my first graders. My class of struggling readers used two borrowed I Pads and won the Accelerated Reading contest for first grade! What an accomplishment! I fully believe that technology used with the Literature Circles method will benefit my class. I have rediscovered my lifelong passion for teaching and am beyond excited to guide my students on the path to discovering their lifelong passion one book at a time.
All sessions by Tracie Davis