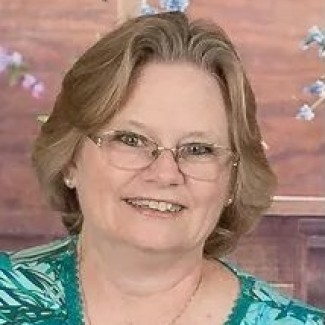 Teresa Osborne – 2016-2017
Floyd County
Snapshot
Technology to the rescue!
October 2016 Presentation:
My Promising Practice Project is to get visually impaired young students interested in reading through the use of technology. I work with students that have limited access to books that they are interested in and that have print large enough for them to see. School libraries, public libraries and individual teacher libraries may have books they are interested in but they cannot see the print because it is too small. With the push for students to get Accelerated Reader points, it is hard for my students to keep up with their peers when the only books available that they can see are ones they have either read already or are just not interested in. Technology to the rescue! Computers and iPads are all the rage but that technology is not readily put into the hands of primary grade level students because of the cost. The alternative is something many adults carry around with them; a Kindle reader. Amazon has created a Kindle for kids that is durable, has a color screen (for picture books) and is priced right for schools. With my grant money, I will be getting 7 devices for my students (and one for a spare) that they can take home with them. The vast library of e-books available will allow them to choose a story they are interested in and the Kindle will allow them to make the print as large as they need it to be. Some students will even have access to a feature that will read the stories to them. When Accelerated Reader Point goals are met, they can even get a learning game downloaded to their Kindle as a built in reward system. I am excited to get this technology into the hands of young students and help them develop a love of reading that they would have missed out on because of their visual limitations.
April 2017 – FIRESummit Presentation: