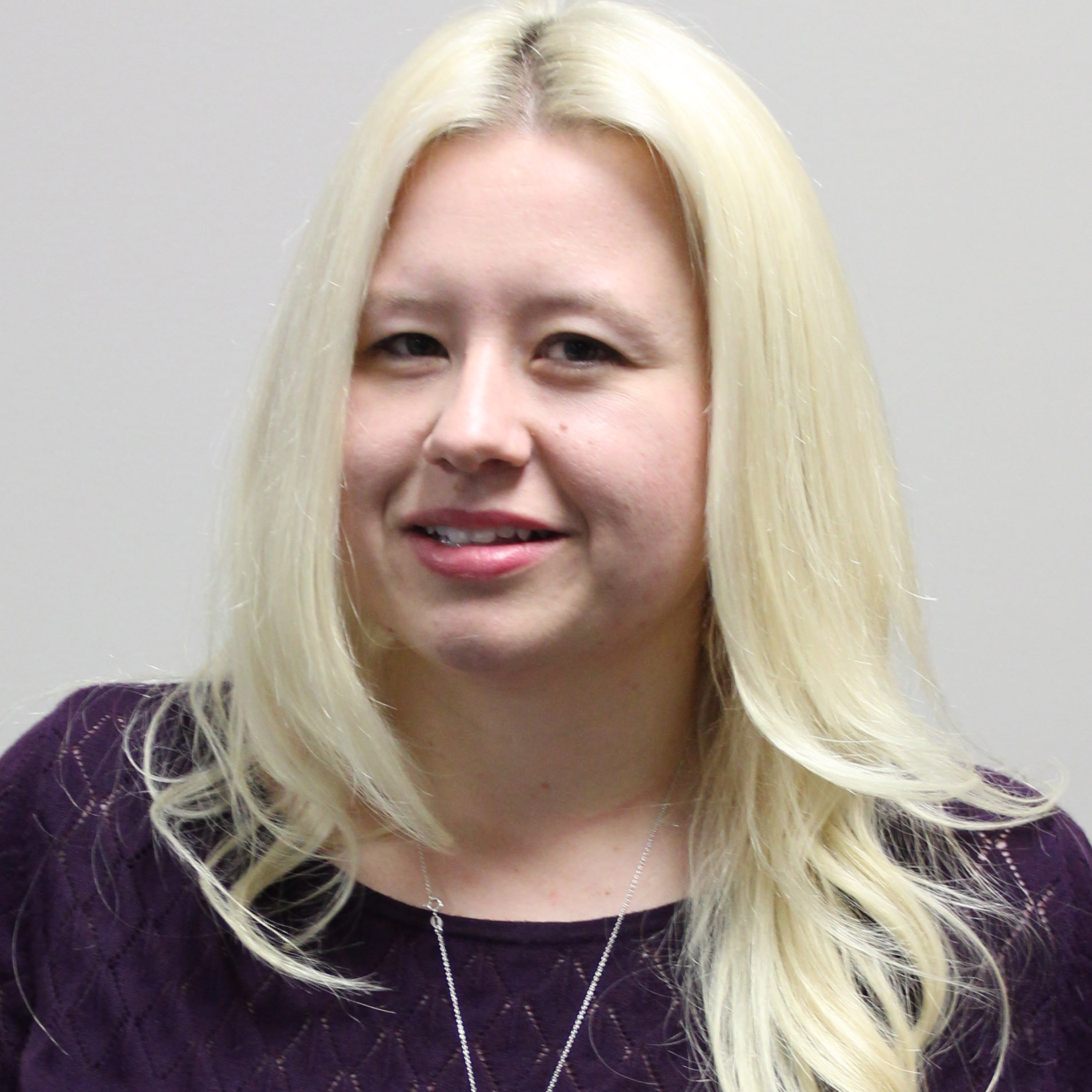 Tara Howard 2015-2016
Magoffin County
Biography
Project Title: Student Apprentice
Learning Innovation Grant Recipient
As education progresses and moves away from a model focused on rote memorization and passive learning, students in our rural area need to be exposed to activities that cause them to think
critically. The 21st Century workforce will require students to be innovative thinkers who are also savvy with technology. As a classroom teacher, I have been searching for ways to incorporate
Project-based learning into my classroom. As an ARI Innovative Teacher Leader, I have seen the level of engagement rise with the use of classroom technology provided through ARI funding. Through the implementation of Common Core Mathematical Standards, students will participate in a Project-based learning, entrepreneurial leadership activity which
utilizes 21st century skills. My plan of action is to incorporate these areas of focus in the classroom by purchasing a 3D printer. Students will work in groups to create products that they believe will be beneficial to their target audience. Students will be introduced to the project and activate prior knowledge by watching video clips from popular television programs related to the project (The Apprentice, Shark Tank). Each group will be responsible for coming up with a product idea that they believe will be profitable. The group will create, conduct and analyze surveys during the research phase. Students will sketch their product idea, including dimensions and establish a price per unit. They will present their idea to a panel of teachers for approval prior to using the 3D printer. Students will learn through trial-and-error and determine if changes needed during the testing phase. Upon product creation, students will be responsible for marketing through print ads, commercials and infomercials. Rubrics will be created as a tool for students to follow during this phase (elements of art and principles of design standards will be addressed). All student work will be judged at an awards ceremony. principles of design standards will be addressed). All student work will be judged at an awards ceremony.
Project Title: "Beautifying Our Hearts, Our Minds, and Our Community through Student Leadership" 
S.T.A.R.S. Mini Grant Recipient 
Our 6th grade students recognized a need for student voice in our school. It was decided that to increase student involvement a Student Government Association would need to be established. This governing body would participate in meetings with school administrators to discuss a plethora of ways (e.g. school beautification, school spirit, unity, bullying prevention, promoting healthy habits, etc.) to improve our school and community. The students have several projects that they wish to complete during the school year. The first is the addition of an outdoor learning space. The space will have seating, an outdoor chalkboard, gardening space, and tools for observing nature. Students also wish to combat bullying by implementing an anti-bullying campaign.