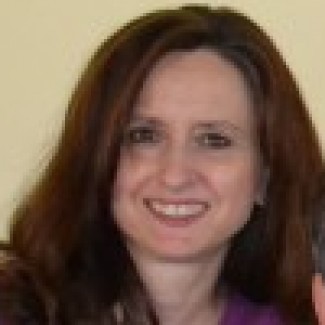 Stephanie Cassell – 2016-2017
Jenkins Independent
Snapshot
October 2016 Presentation:
My mini-grant will utilize project-based learning as students explore what it means to be Appalachian and address the questions: "Where Are We From and Where Are We Going?"
My project will utilize many community resources. First of all, we will start our journey by reflecting on the question "Where Are You From?" and write our own "Where I'm From" poems following the model by Kentucky Poet Laureate (and Harlan native) George Ella Lyon. Students will then create a video presention of their poem to publish as part of this year's challenge by the Kentucky Arts Council, where it will appear on a digital map. Additionally, we will also share student work with a bulletin board in the school and a feature in the school newspaper.
Students will also study the grammatical features of the Appalachian dialect and participate in contrastive analysis (code-switching).
Additionally, students will participate in Appalachian literature circles, reading books by current Appalachian authors who are available to communicate with students through Skyping over the Mondo board or other technology.
Finally, my students will focus on the future of their community and region as they read current informational texts proposing solutions and hear from community leaders (SOAR presenters, etc.). Then students will participate in a Socratic circle discussion evaluating these ideas and proposing their own solutions. As a culminating project, students will write a letter to the Jenkins City Council (or other appropriate organization) expressing their position on a current issue, supported with their own ideas or those of others.
This PBL unit will incorporate many ELA standards in reading, writing, speaking, and listening strands.
April 2017 – FIREsummit Presentation:
Project Photos: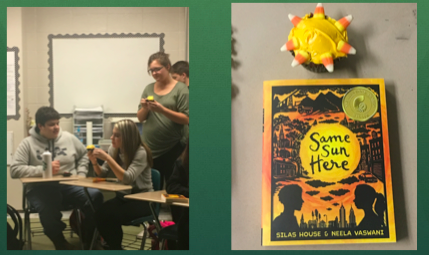 cupcakes
cupcakes


Angie-Hatton
Angie-Hatton