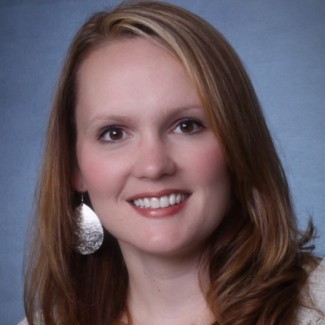 Sonya Slone – 2016-2017
Floyd County
Snapshot
Allen Central: A History
October 2016 Presentation:

Many times students feel that as long as they can use a smart phone or computer then they are suited with the skills they need to thrive in an ever-changing world. However, students must be competent in a variety of face-to-face communications. I have seen this problem grow as I have watched my students become more introverted. To help combat this problem, I am proposing a photo/interview project.
The 2016-2017 will be the final year for Allen Central High School as the school will consolidate with South Floyd High School to create Floyd Central for the 2017-2018 school year. With the correct photography and software equipment, my students will be guided in interviewing techniques and multimedia design in order to create a lasting tribute to the school. Why do I feel this will be a success? I have several students this year with IEPs–more than I have ever had. They struggle in reading and writing, but they love their school. What a better way to get them involved in reading and writing than by allowing them to immerse themselves in their heritage and feel a great sense of pride by giving back to their community. They will research their school and will write various types of essays and will interview graduates and current students and teachers to collaborate to create a final project that will be shared on Allen Central's social media. I will see the successes in a growth of their writing and communication skills. When students are motivated they perform better and as their writing improves on this project, it will improve in all other contents as well.
April 2017 – FIREsummit Presentation:
Project Photos: