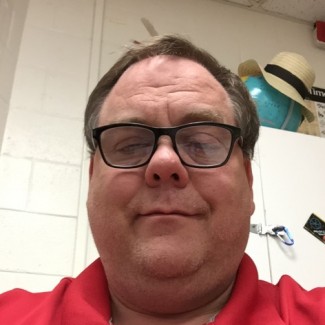 Solomon Kilburn – 2016-2017
Floyd County
Snapshot
October 2016 Presentation:
The Effects of MTR on the Health of Appalachian Headwaters in Eastern Kentucky.
Student research teams will evaluate one of Earth's unique biomes, the Appalachian Headwaters in the Eastern Kentucky Coal Field. As a research team, the students will focus their research on the Appalachian Headwaters Health by investigating the soil/water quality as related to the effect of coal mining method of Mountain Top Removal. The research team will create a report on the Appalachian Headwaters Health comparing the typical flora and fauna, and unique organisms of a mountain top removal reclaimed mining site, (Elkhorn Educational Park in Floyd County Kentucky) and a virgin first growth forest, (Lilly Cornet Woods in Letcher County Kentucky.
April 2017 – FIREsummit Presentation: