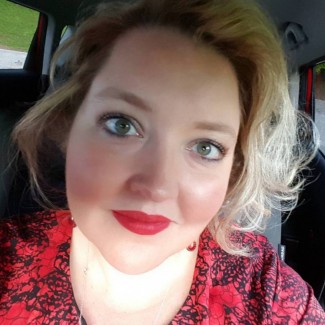 Sarah Kincaid – 2016-2017
Pike County
Snapshot
VERTICAL Gardening Through Aeroponics
October 2016 Presentation:
Henry Ford has often been credited with the concept of finding a better way. With hard work, advances in technology, and willingness to try new things leads in actually finding that better way.
Vertical gardening though aeroponics is a type of gardening in vertical tubes taking advantage of limited space and using nutrient-rich fluid to mist and feed plants. Plants are maintained in a climate controlled environment of a greenhouse allowing the gardening to cultivate a crop throughout the entire year, beyond traditional growing seasons.
Vertical gardening can be established on the small scale, but with the appropriate resources can be expanded into a profitable enterprise. With the dramatic decline of the local economy and the increase in the demand for healthy produce at reasonable prices, vertical aeroponics fills the gap. Students who would have previously only looked to the coal industry for career options now have to look elsewhere and modern agriculture could be the answer.
This project looks beyond the science classroom and will be focused in social studies classes as an outlet for practical living and the possibility to pursue entrepreneurial adventures. Students will research plant options and the advantages/disadvantages of aeroponic gardening, develop a growth plan for what plants are to be grown, organize daily and weekly responsibilities, determine how harvest is to be utilized, and explore how aeroponics could be an advantageous opportunity for capitalism.
The better way is not always obvious, but must be considered through experimentation. Vertical aeroponics will not just be a good hands-on project, but provide a springboard for out-of-the-box thinking which is solutions-oriented.
April 2017 – FIREsummit Presentation:
All sessions by Sarah Kincaid – 2016-2017