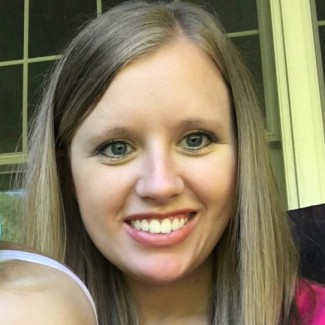 Sara Campbell – 2016-2017
Jenkins Independent
Snapshot
Egg-citing Changes!
October 2016 Presentation:
Funshine Express Curriculum offers many engaging themes for learning Science. For my problem of practice I have chosen to focus on the theme, "Egg-citing Changes"! Our little learners will use this research question to guide our learning: How can we carefully observe and care for eggs and chickens in the classroom?
To begin our project, our class will collaborate with a local farmer and learn expertise about hatching chicken eggs in the classroom. Funshine Express will help me guide my students through the entire process. We will get to witness the turning of the eggs, care and maintenance of the eggs, and the subsequent hatching and upkeep of the baby chicks!
April 2017 – FIREsummit Presentation: