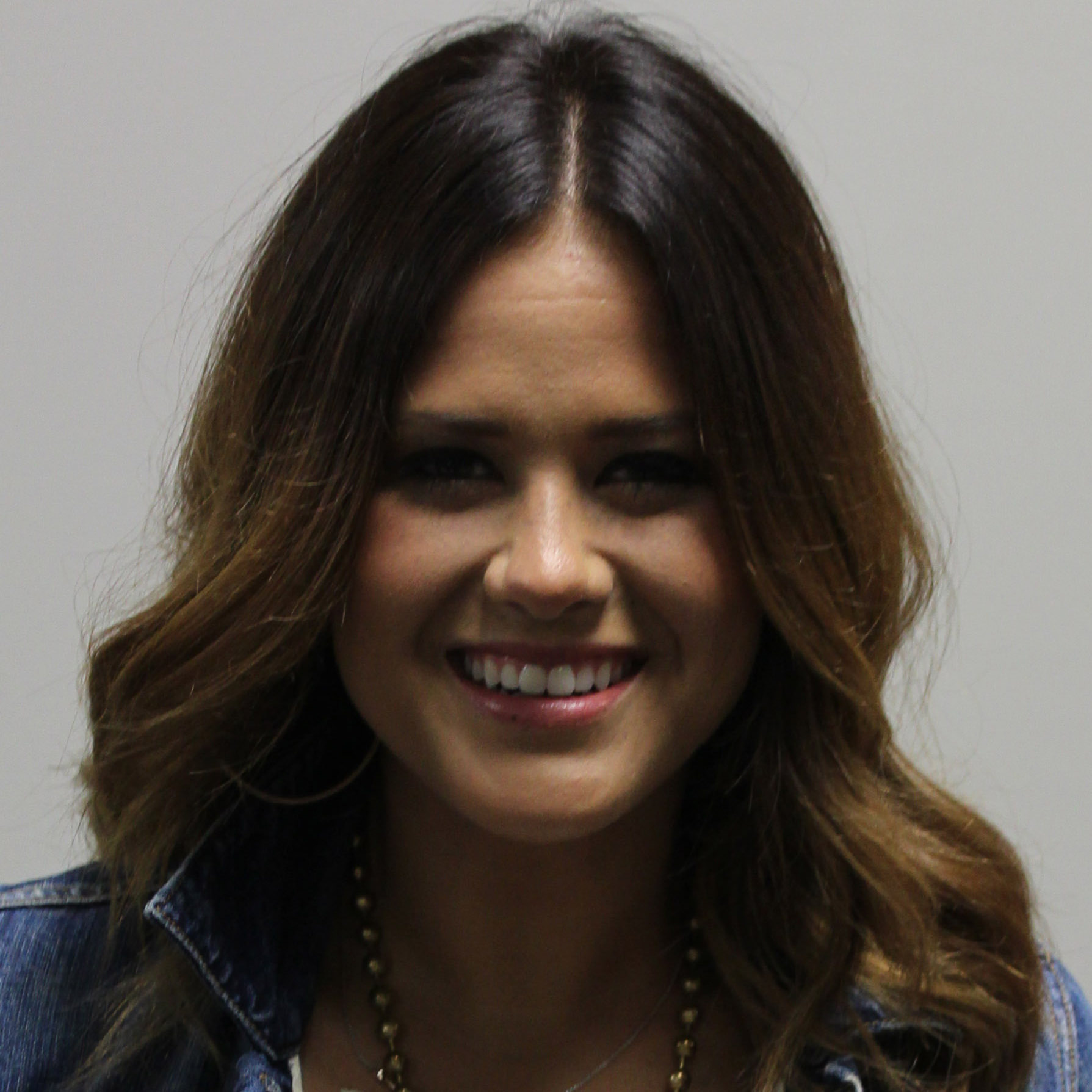 Rachel Frazier 2015-2016
Knott County
Biography
Project Title: There's an App for that!
Learning Innovation Grant Recipient
As a first year teacher coming home to the mountains to teach was a privilege. I had not been inside an Eastern Kentucky elementary school since being a student; things had definitely changed. Going from every piece of technology I could imagine at my fingertips–to a classroom with nothing but a projector and ELMO–was somewhat of a wakeup call. The school offers many technology advances. While there are computers, clickers, and a Mondopad for my use, they are all shared devices. I have made it my goal to get technology in the hands of my students. By acquiring a classroom set of iPads for my classroom, I will be able to integrate technology into instruction on a daily basis. Students will be using technology in my classroom for math, social studies and Program Review. Classroom iPads will be a great addition for small group instruction and individualized learning.