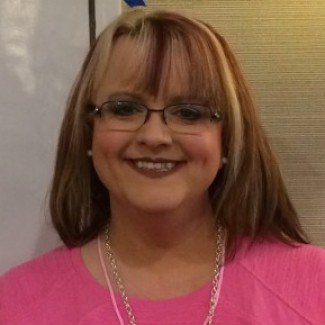 Patricia Hackworth – 2016-2017
Floyd County
Snapshot
Appalachian Literature for ACT Benchmarks
October 2016 Presentation:
Because of the current number of Seniors who have not met ACT Benchmark in either Reading or English, I would like to address the problem of reading comprehension and writing proficiency while concentrating on supporting details and tightly woven sentences. I plan on concentrating on Appalachian Literature and personal memoirs (for both the reading and writing workshops) with my Transitional English classes.
My materials include the personal memoir I am Malala by Malala Yousafzai and Woodsong by Gary Hatchet. Both memoirs will help students understand the idea of overcoming great obstacles and making sure that education is important (especially I am Malala.) The other materials (the George Ella Lyon's texts and the Sheldon Lee Compton collection will help students see the beauty in the writings from Appalachian authors and poets.
April 2017 – FIREsummit Presentation: