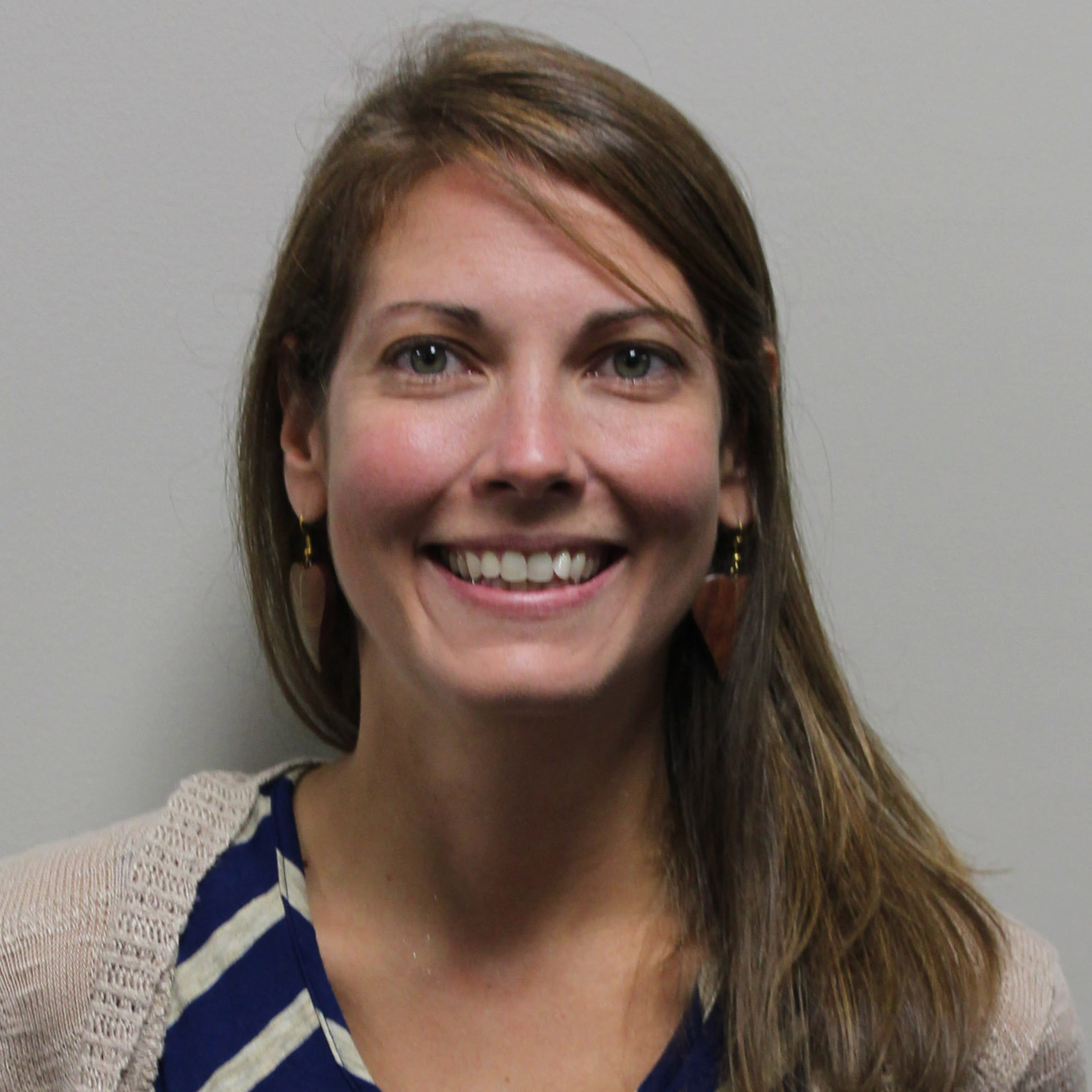 Michelle Salyers 2018-2019
Breathitt County
Snapshot
Wonder Workshop
I will use the robots such as Bee-Bots and Dot & Dash, so students can use hands on materials to program the robot and see how messages (waves) are sent and received. The students will be able to use problem solving strategies to figure out how to control the robots. They will also be able to collaborate with classmates to find multiple solutions to transfer information. The robots can then be compared to others ways information is transferred. Many students have trouble just reading about abstract concepts or watching a video about it. In order to gain a true understanding, they need to be to feel and interact with objects. Having the robots will help those tactile learners gain a better understanding of waves and information transfer. By allowing students to work with the robots and gain a true understanding of this concept, they will then be able to transfer this knowledge in order to compare other ways that information can be transferred through waves.
At the beginning of the year, I will give a learning styles inventory to determine which students are tactile learners. I will also give a pretest before beginning the waves unit to determine which students have the least understanding. I will make certain that tactile learners are paired with the b-bots to ensure they have an opportunity to work with hands on materials. I will collect formative assessment data throughout the unit in order to monitor student learning. At the end of the unit, I will give a post test and compare data to analyze the success of the b-bots on student learning.
Speech Buddy
As a speech language pathologist I am constantly looking for ways to improve my student's speech sound production skills and language skills. There is a correlation between articulation/phonological disorders and phonemic awareness/reading skills. Student's that have articulation and phonological problems have a higher likelihood of difficulty learning how to read. They perceive the sound they say as the sound for the words and will misarticulate as well as misread/comprehend information incorrectly. Articulation and phonological problems also impact rhyming, syllable identification/counting and sound sequencing. Many students with articulation/phonological deficits have difficulty with motor change of their tongue to correctly produce their errors correctly. I feel that my problem of practice is that my students need oral motor tools such as speech buddies and talk tools to help improve speech sound production that will increase their pre reading and reading skills. It will also improve their ability to communicate their needs and wants more effectively in the classroom setting.
At the beginning of the year I will baseline my students to determine the sounds that need targeting. I will baseline their pre reading skills to determine student's need in the area of rhyming, sequencing sounds and syllable counting. I will then begin to use speech buddies, speech therapy and talk tools to increase student's speech sound production skills. Data will be collected and analyzed to determine success with these tools. At the end of each semester I will re test using my baseline test to determine progress.
All sessions by Michelle Salyers 2018-2019