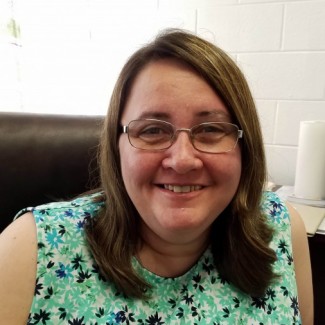 Michelle Johnson – 2016-2017
Breathitt County
Snapshot
Increasing Understanding of International Cultures and Issues
October 2016 Presentation:
will explore other cultures around the world and develop an understanding of how these cultures and issues within these countries affect the world.
Students will participate in a "Breathitt County United Nations Assembly." Students will be required to select a country and investigate its cultures and issues dramatically impacting the country. Students will build a display teaching others about the country. Students will also examine the difficulties impacting the country and develop a plan for how the United Nations could assist the country in solving these problems. The culminating activity with be a fair style event with displays, costumes, and other cultural learning opportunities.
April 2017 – FIREsummit Presentation: