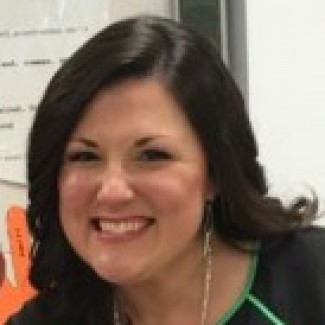 Michele Varney – 2016-2017
Pike County
Snapshot
Gaming…the answer to math success?
October 2016 Presentation:
Based on math benchmark scores on the Measure of Academic Progress (MAP) assessment, it is evident that students are entering 2nd grade below grade-level. This year I will implement math gaming into my math curriculum, through an online program called Prodigy. Through gaming, I expect an increase in math MAP scores for my twenty-five, second graders. In addition to Prodigy, I will also need five Chrome Books to run the online program. All students will use the program during differentiated, small group instruction each week a minimum of 30 minutes. I'll know the innovation was successful when all students' math scores on MAP increase. I will measure the outcomes by analyzing my students' 2016-2017 MAP scores in math. Finally, I will compare student growth versus student usage time on the game based program, Prodigy. I expect students with a higher usage rate will outperform those with lower usage. However, I do expect that all students using the program a minimum of 30 minutes each week, will increase their MAP score.
April 2017 – FIREsummit Presentation:
Project Photos: