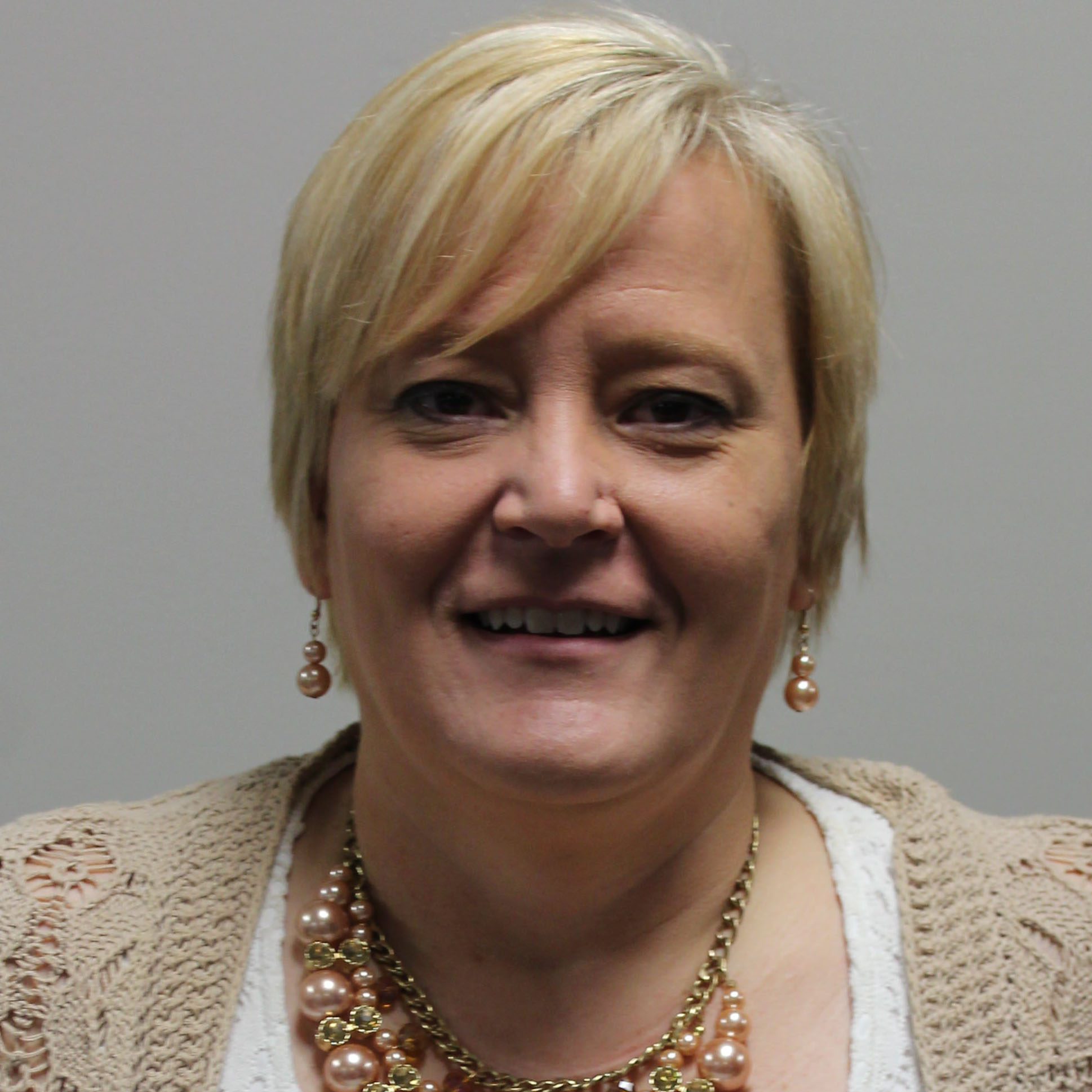 Melissa Lovely 2015-2016
Magoffin County
Biography
How do we feed the world?
Innovation Grant Recipient
After reading informational texts, researching, and using information from participation in designed experiences, I will be asking students to create a presentation in which they identify a problem related to farming practices and feeding 9 billion people by 2050 and propose a solution. Students will propose their solutions through a business plan they will present to "investors". Students will be introduced to a variety of creative approaches to developing effective solutions including vertical farming, stem cell meat, fish farming, developing perennial crops, rooftop farming, adjusting the food culture, nutrigenomics, and aquaponics. At the end of the student business plan presentations, we will select aquaponics as the solution we can implement now. Students will be given the task of engineering a blueprint for an aquaponics system. After the initial research and blueprints have been finished, we will as a class work together and build a functioning and producing aquaponics system. After the aquaponics system has produced its first yield, students will collect data on percent yield vs. cost. With the information the students have gained through this project, they will create a final business model and presentation. My project outcome will be evaluated by Functionality of the Aquaponics system and business model for that system created by the students. Timeline for the completion of the project will be the 2015-2016 school year.
---
Project Title: Feed the World, Sustain the Planet 
S.T.A.R.S. Mini Grant Recipient 
This business idea developed from a problem based learning unit titled "How Can we Feed the World?". In this unit the myriad of issues involved with agriculture and world population growth were explored and the students chose the culminating project. Discussion of what to do with the materials, equipment and crop at the end of the year led to the ideas of selling to school employees, at the farmer's market or to local businesses. The students are enthusiastic not only about the idea of raising money and building a business, but also using this opportunity to educate people in the community about alternative farming methods that are appropriate for this area. The basic equipment used in maintaining the fish and growing the strawberry crop is entirely reusable and once established, it is possible to explore the idea of raising our own fish from eggs and maintaining seed plants for future crops. We may be able to expand our business to other crops or possibly to strawberry products such as jellies, jams, etc. in the future. Students will gain valuable skills in gathering data, making adjustments according to data trends and communicating with people in the local communities. This project lends itself to global awareness, entrepreneurial skills and real life application of skills and concepts learned in biology class that can often be tough to grasp.