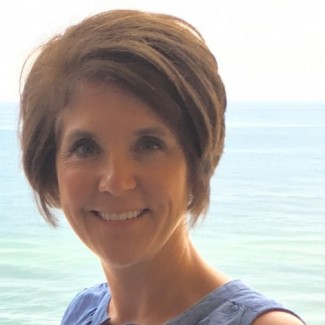 Melinda McIntosh – 2016-2017
Owsley County
Snapshot
STEAM Makerspace
October 2016 Presentation:
The concept of makerspaces using many different areas of science and technology in school libraries is a growing trend in education. At this time, students in our elementary school have no access to any type of hands-on robotic equipment. Not having access to these current types of educational materials is quickly putting our students behind in 21st century STEAM skills.
Countless educational research articles show data on how students all over the country are involved in working on robotics projects independently to create, operate, and learn these current skills that will enable them to prepare for the 21st century technologically advanced workforce.
Through this grant opportunity, I will provide robotics kits and tools in the centralized location of the library as well as provide instruction in their use so that students can become independent users of these tools and develop basic STEAM skills to begin to working toward more advanced robotics skills. Students will be instructed in and have the opportunity to participate in experimentation with many different areas of robotics
April 2017 – FIREsummit Presentation: