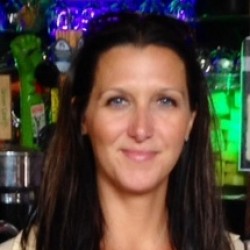 Lucy Lovely – 2016-2017
Jackson Independent
Snapshot
Studying Cells with Digital Microscopy
October 2016 Presentation:
I have observed over time that students, including myself at one time, have difficulty learning from microscopic observation. Since there is such diversity of life at the microscopic level, it is crucial that students entering college in the areas of science, health, and others know how to locate and study life at this level, and digital microscopy is one way to combat this issue.
I will be able to implement the use of the digital microscopy attachment to project on to iPads exactly what the students are viewing in order to confirm what they are observing. They will also be able to take pictures of these observations.
Attached Pics: One picture is the advertisement photo, and the other is my first time getting it set up after receiving it in my classroom.
April 2017 – FIREsummit Presentation:
Project Photos: