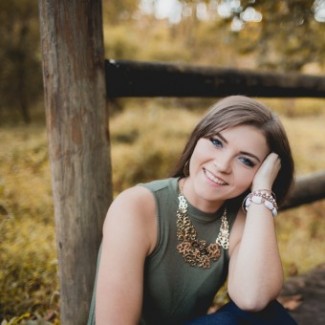 Kira Hughes – 2016-2017
Wolfe County
Snapshot
ARI Student Senate
October 2016 Presentation:
My name is Kira Hughes and I am the senior Student Senate Representative for Wolfe County High School. This year Wolfe County plans to focus on school culture and community service.
School Culture- We plan to get a WC logo on the front windows of our school building. With this logo, it will help in modernizing our school building and in hopes of enhancing school culture. This logo will also benefit for safety reasons, visitors will not be able to see in the building through this logo.
Community Service- One of the two events we have planned is a Police Officer "Brunch", with all of the negative media about the police we see that our police officers need a positive recognition for all of the hark work that they put into our county. The second community service event we have planned is a STEM (Science, Technology, Engineering, Mathematics) Fair. This will include the elementary schools, middle school, and the high school. We will have booths set up talking about each letter of STEM and the importance. We will also have fun activities for each student to participate in.
April 2017 – FIREsummit Presentation: