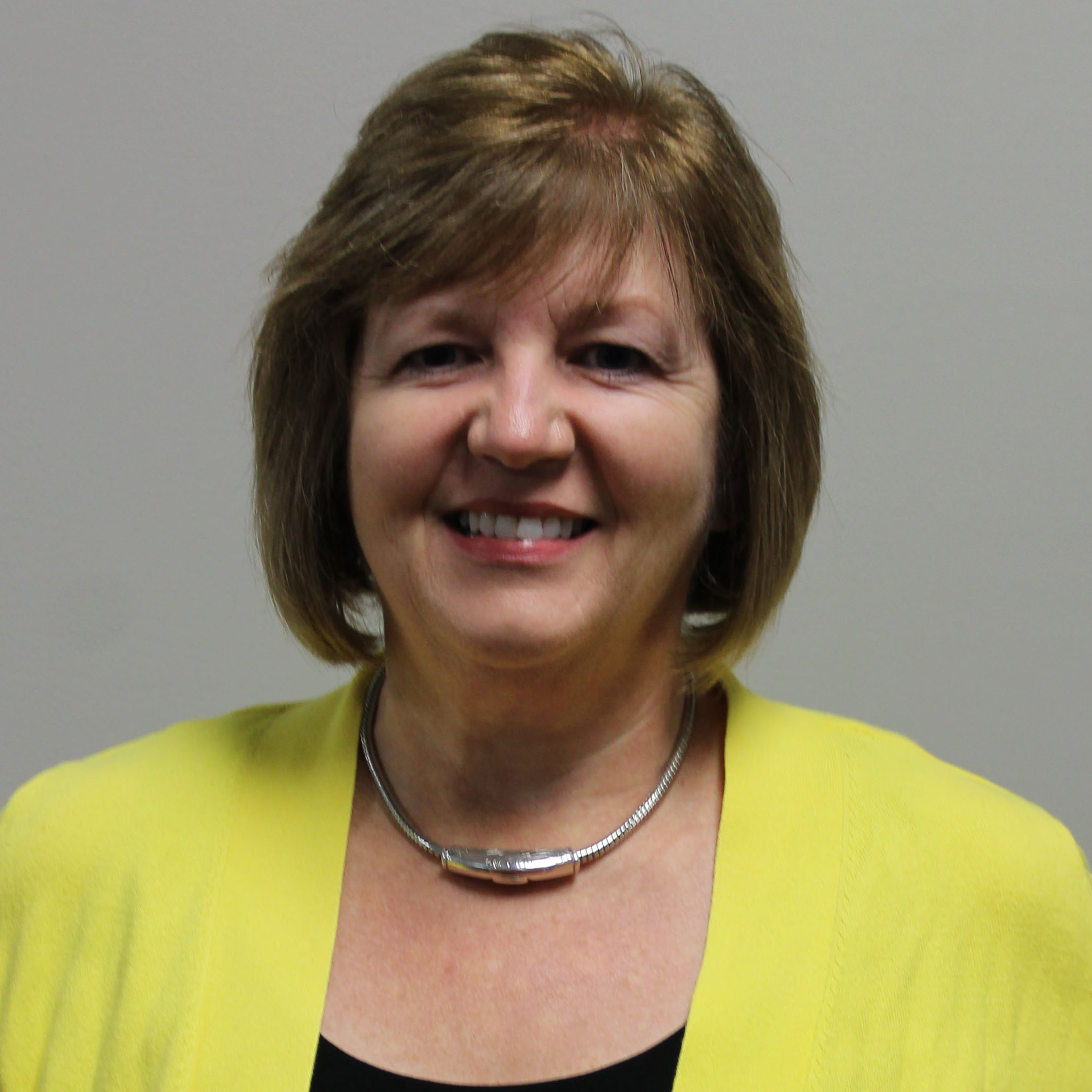 Karen S Fyffe 2015-2016
Johnson County
Biography
Project Title: Putting Science into the Hands of Students!
Learning Innovation Grant Recipient
Effective science instruction for 5th grade students at my school is currently impeded by time constraints. As a result, science instruction often consists of boring packets and countless worksheets. Educational research clearly indicates that science should be taught interactively, and students should be active participants. Science is not meant to be experienced with two-dimensional diagrams from textbooks and worksheets, but with hands-on experiences in a three-dimensional world. Since I teach math, my plan is to integrate math, science, and technology into hands-on, real-world projects. Also, I plan to collaborate with the District Technology Integration Specialist to assist with icurio research and digital folder creation. Initially, projects will consist of foundational scientific processes to allow students to "get their hands on" basic tools and familiarize them with terminology used by scientists. As the school year progresses, the goal is to incorporate STEM project-based learning activities where students conduct their own research and design their own projects.