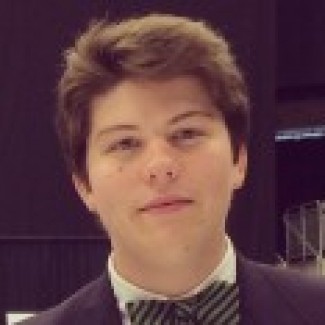 Josiah Henson – 2016-2017
Jackson Independent
Snapshot
ARI Student Senate
October 2016 Presentation:
I am a Senior Student Senator from Jackson Independent School (Breathitt County, KY). I enjoy golfing and being active in both my school and my community.
Our project this year will focus on student academic recognition.
After producing a survey to poll our students about issues they see in our school district, we have came to the conclusion that student recognition is something we can focus on improving. More specifically, our students felt that their achievements in the classroom aren't as well recognized as their extracurricular achievements. To solve this problem, we have decided to focus on communication. In essence, we feel that this problem can be easily solved by an increase of communication between administration, faculty, and students. To do this, we plan to place digital bulletin boards around the school. These boards will be strategically located around our school building to convey messages and better recognize both student and staff achievements. A student advisory council has also been established with our school superintendent, who meets monthly with students to discuss problems and areas that could use improvement.
April 2017 – FIREsummit Presentation:
Project Photos: