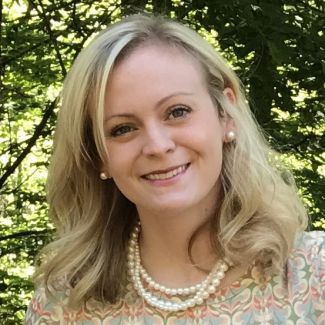 Jessica Mullins
Johnson County
Snapshot
Bringing Programming to Life with Legos
To address the research question,fifth-grade students in my science class will first be evaluated on their problem-solving abilities by completing a pre-assessment. Then, with accommodations made based upon the outcomes of the pre-assessment, students will be introduced to the fundamental concepts of programming with the use of LEGO Education WeDo 2.0 Core Set.
Programming is an important part of learning and preparing for future career readiness. Students will use the WeDo 2.0 software to learn programming in an intuitive way by allowing students to bring their creations to life while building computational thinking skills like reasoning, pattern recognition, and modeling simulations. Integrating WeDo 2.0 into my science curriculum will strengthen student understanding of the eight science and engineering practices, as well as improve problem-solving, critical thinking, communication, collaboration, and computational thinking skills.
Upon the development of foundational programming skills, students will then design solutions for real-world science and technology challenges. Students will work in small groups to complete Task Cards that come with the curriculum. By working collaboratively, students will develop soft and hard skills via teamwork and creative problem solving that will ultimately help them succeed in today's digital world while also preparing them early for the job market of tomorrow. The LEGO Education WeDo 2.0 Core Set will encourage hands-on learning through play for students and help make problem-solving concrete and tangible for them.