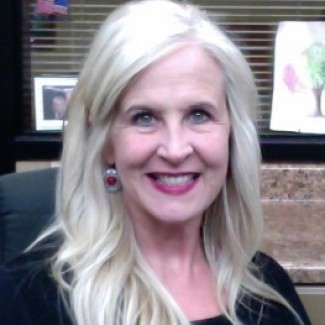 Jamie Adams – 2016-2017
Floyd County
Snapshot
21st Century Learning
October 2016 Presentation:
Our school library is currently a traditional research and reading-centered space. It is dated and does not have spaces or equipment necessary to accommodate students as active participants in learning. Our strategy will be to implement several new spaces to accommodate participatory 21st-century learning. We want to redesign our media center to become a digital-learning space that provides various flexible learning spaces to support multiple learning and teaching styles.
With the digitization of content today, we are able to provide our resources to students digitally; volumes of printed materials will no longer be housed in the media center because the content is accessible online. By redesigning our media center space, students will be able to take part in activities and projects that afford them the opportunity to engage in learning through participatory experiences that will increase student success beyond high school. Yes, we can!
April 2017 – FIREsummit Presentation: