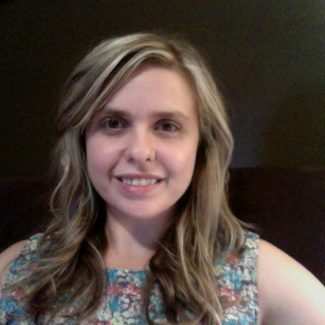 Jacqueline Cornett – 2016-2017
Hazard Independent
Snapshot
STEM in Kindergarten
October 2016 Presentation:
Through my grant I will be purchasing supplies for a STEM workstation for my kindergarten classroom in an effort to improve my students' critical thinking and problem solving abilities! Will my students' critical thinking and problem solving skills improve with consistent opportunities to explore STEM activities in the classroom?
Workstations are an integral part of our classroom and I plan to use them to bring about improvements in my students. I hope to get the materials needed to implement a weekly STEM station. This station will allow students to participate in activities designed to promote the problem solving and critical thinking skills I hope to improve. I will use a wide variety of supplies at the station, rotating them throughout the year to maintain student interest and engagement while encouraging them to persist in solving problems and think critically about the possible solutions.
April 2017 – FIREsummit Presentation:
Project Photos: