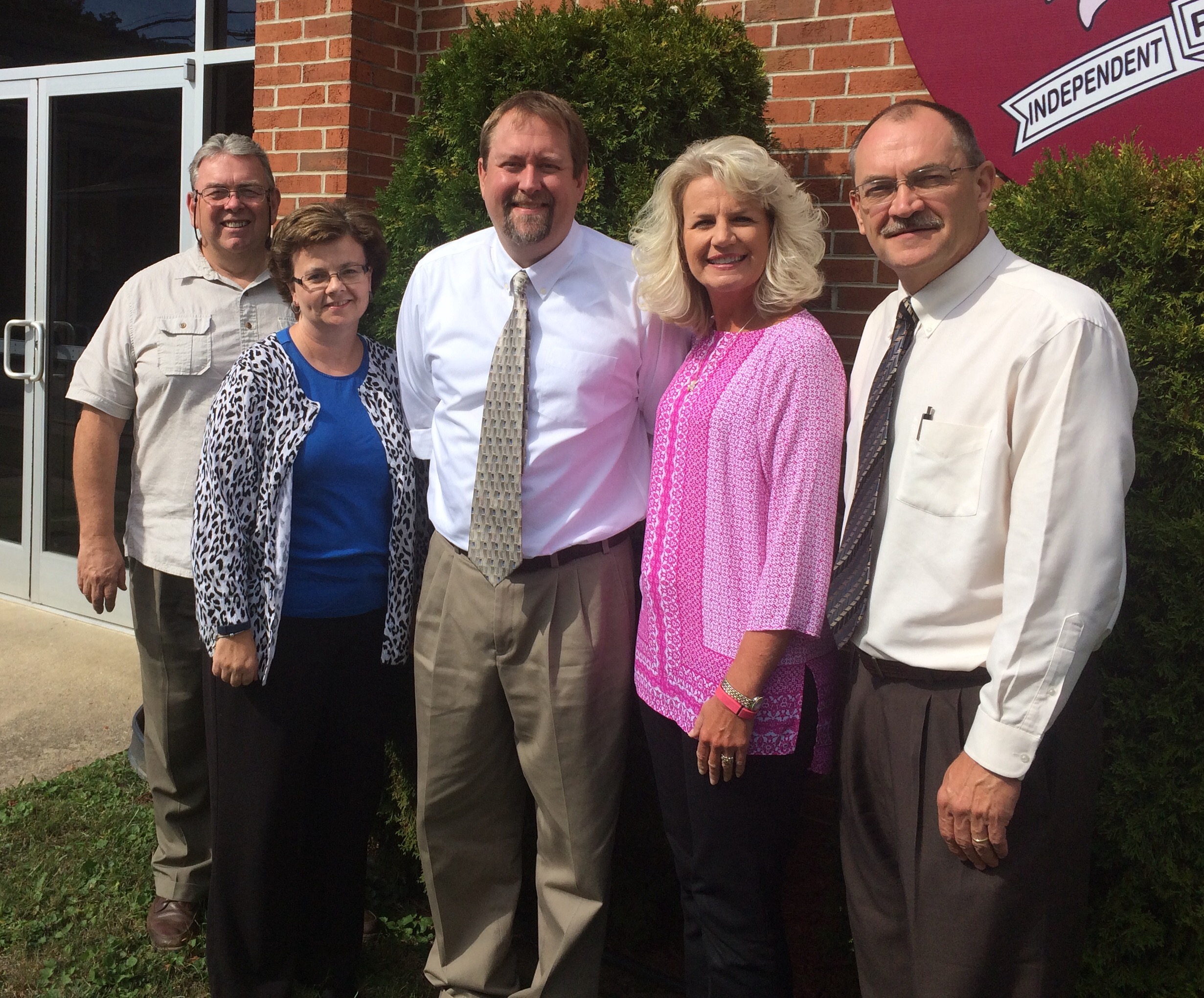 Future Ready Assessment – 2016-2017
Professional Action Network
Snapshot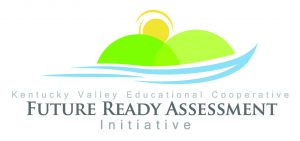 Pictured left to right is Dr. David Barnett – KVEC, Katie Webb – Paintsville Independent Schools, Johnny Belcher – Pikeville Independent Schools/KVE
C, Shauna Patton – Johnson County Schools, Robert Osborne – Pike County Schools.  Not pictured is Angela Duncan – Floyd County Schools and Denise Yonts – Letcher County Schools.  
Accountability and Assessment, Can They Be Separated?
In life and education we expect change, but many recent events may be coming together to produce an unusual amount of change in our accountability system.  With late November slated for our first look at a new system, we all wonder what revisions we will see and anticipate our ability to perform well in a new era of change.  The Future Ready Assessment Team has charged itself with the purpose of gaining a better understanding of the current assessment and accountability climate and to explore for how we might best prepare our students in an ever changing system.  In this session, we will share highlights from our learning up to this point and discuss the question of whether accountability and assessment can be separated.