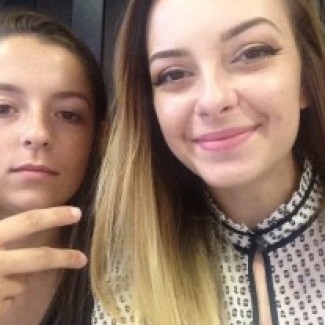 Emma Day – 2016-2017
Harlan County
Snapshot
October 2016 Presentation:
I'm the senior representative for Harlan County. I spend most of my time running for the high school cross country and track team.
Student Senate Members in the Harlan County School District are focusing on the lack of school culture and communication in our high school. To fix these problems we are working on bringing the school spirit back to life. We plan to have pep rallies that are all inclusive to every activity, not just football. We are also bringing our student section to all events to help support every aspect of our student body. For the community service aspect of our project we are hosting a 5K to support a cause that is to be determined. We are hoping that our plans will bring our student body together and restore Harlan County Black Bear pride!
April 2017 – FIREsummit Presentation: