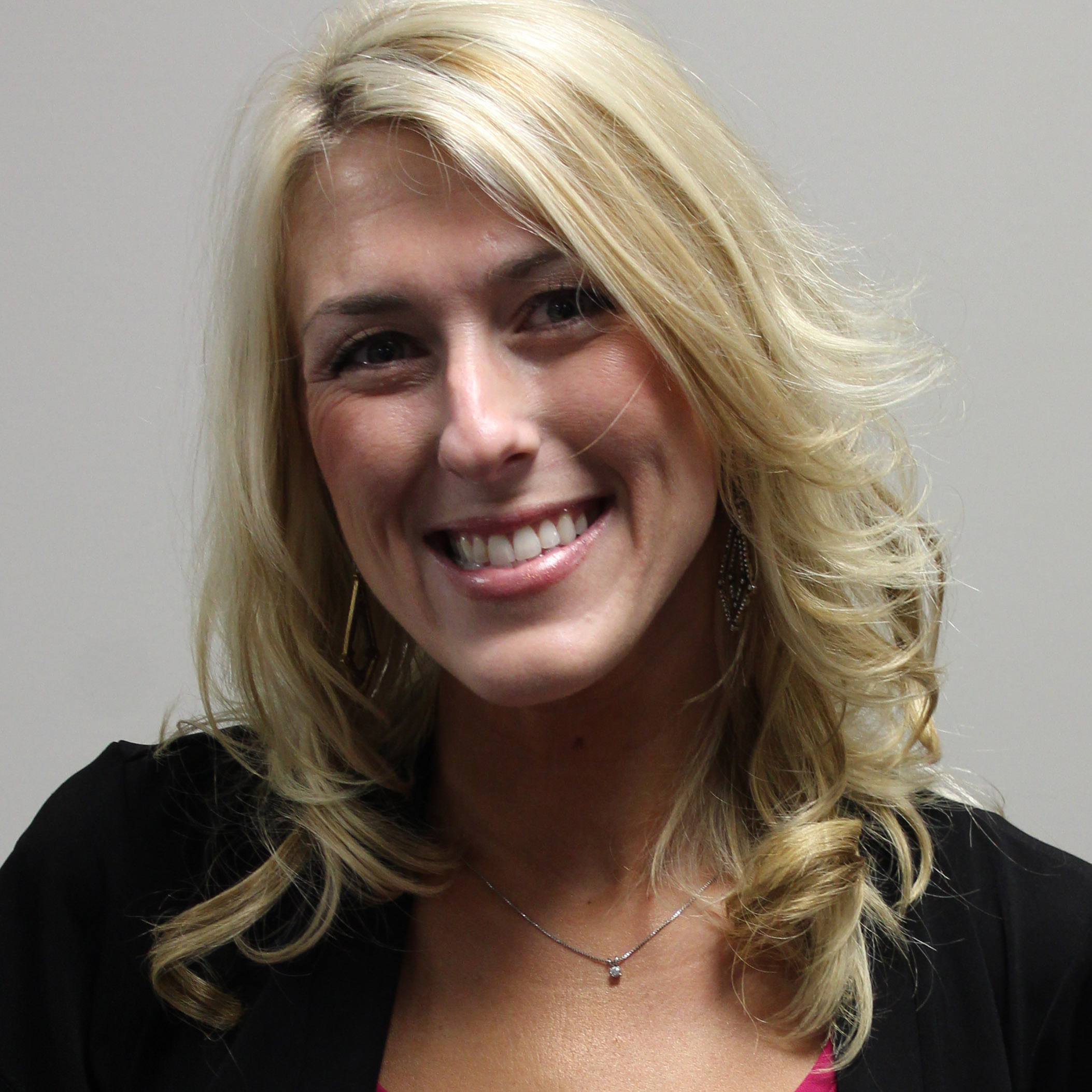 Emely Sanders 2015-2016
Jenkins Independent
Biography
Fitness Forever
This project will create opportunities for students to enjoy an enriched and quality physical education, lifelong wellness and healthy habits. The plan of action is to integrate project-based learning with physical education as a collaborative and innovative approach to the importance of a healthy lifestyle. Spark Curriculum for grades k-2 and a variety of new physical education equipment will be utilized for this project. The class will also partner with the school's STLP team (4th & 5th grade students) who conduct a daily news broadcast called the "Burdine Buzz." First graders will become a part of this broadcast weekly by incorporating a "Fitness Broadcast" using I-Movie. Students will teach a physical education skill or give fitness tips that they learned through the Spark Curriculum each week. In addition to the Burdine Buzz, students will share broadcasts on the Class Twitter Page, School Facebook notepad and the Holler.
Discovering Innovation: Classroom Redesign in Jenkins, KY from The Holler on Vimeo.
Innovative Learning Spaces
I've always believed that creating a warm and caring learning environment was an essential component to education. Even in college, before having my own classroom, my soul burst with passion on this topic. Now that I am a teacher in the 21st century, with a room filled of 6 and 7 year old "21st century kids" I am even more convinced! In 2015 our children should spend an 8 hour school day in a room that looks like it belongs in 2015. However, so many of our classrooms across the country look a little 1915ish. The desks are in rows. The teacher is in the front. Sometimes the teacher needs to be in the front. But, some of the best learning takes place when the teacher is somewhere in the middle, facilitating.