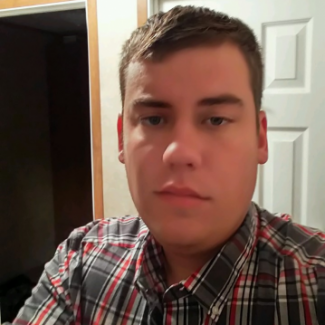 Elliott Hawks – 2016-2017
Floyd County
Snapshot
Music For All
October 2016 Presentation:
October 2016 Presentation:
To make the middle school general music classroom a more fun and music performance environment. I plan on purchasing recorders and method books for all of the middle school students. This is the only opportunity that middle school students are able to play an instrument. I am using this opportunity so all of the students are able to experience performing on an instrument and to better prepare the students interested in joining the high school band and choir next year. The method books we will use has songs from different time periods and cultures that we will play. My hope is to be cross-curricular with the class and talk about music history and music from different cultures. The final step of the project (because my students are really competitive) is Karate recorders. Karate recorders is just like Karate, except when a student is advancing on the recorder they will receive a yarn belt to tie around their recorder, to show the progress they have made. This is an exciting opportunity for my students and they will be able to perform in a concert in the spring showing off their new rocking recorder skills!!!
April 2017 – FIREsummit Presentation:
Project Photos: