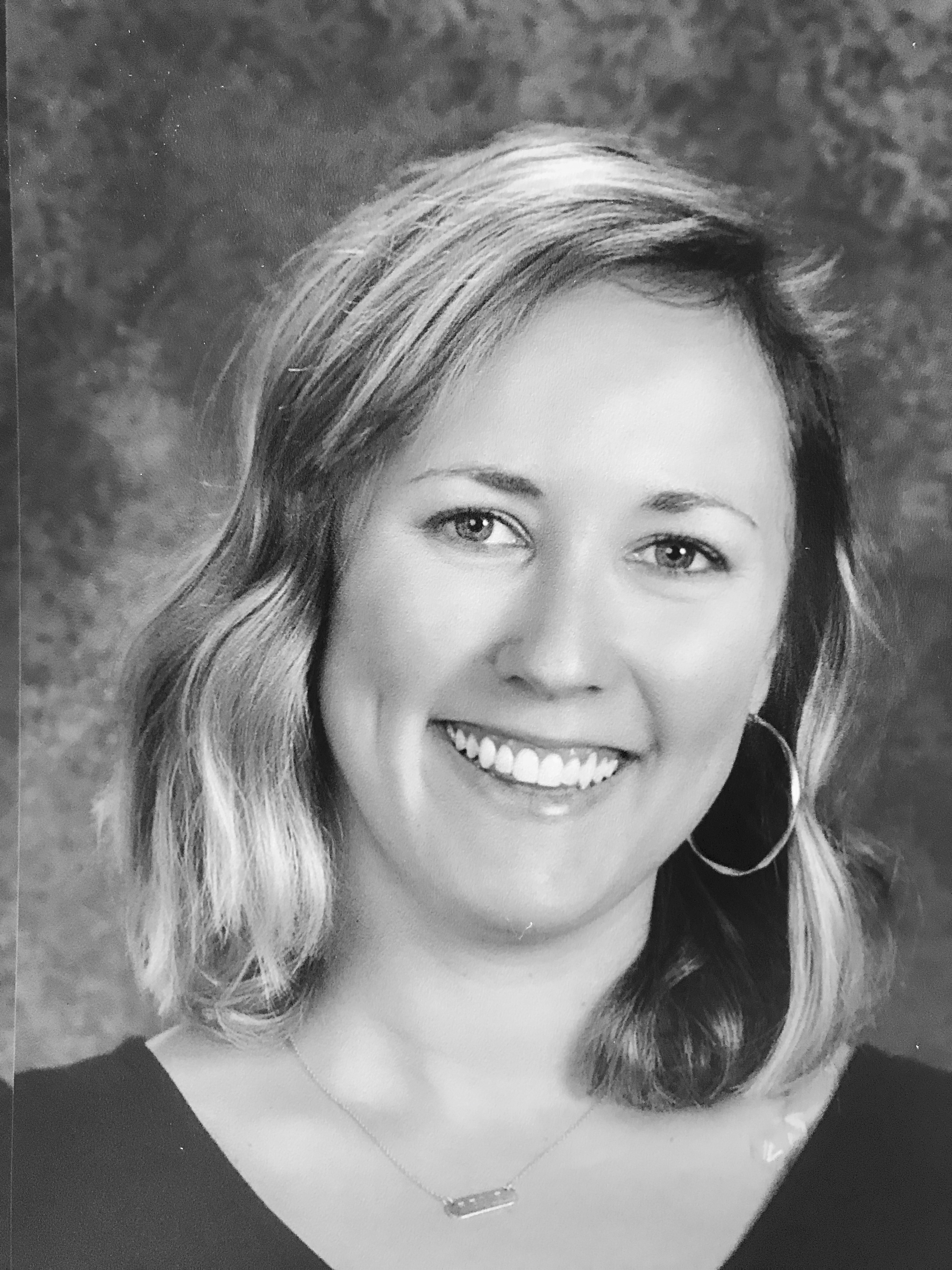 Elizabeth Harmon
Pike County
Snapshot
Dramatic Play
In the 2017-2018 school year, approximately 78% of the students at Bevins Elementary received free or reduced lunch. Due to the low socioeconomic status of this population of students, it can be anticipated that students may not have the resources to have opportunities to engage in dramatic play that is enhanced through the use of toys designed specifically for pretend play.
In August 2018, thirty-one students are receiving speech and language therapy services as documented in their Individualized Education Plans. Through this study, these students will be given increased opportunities for dramatic play. Dramatic play stations will include a grocery store, lemonade stand, and diner with toys relating to each area purchased from the company Melissa and Doug. During the students' speech and language therapy sessions, they will be given the opportunity to play in a desired center while being guided by a speech language pathologist. Students will role play by taking turns as the person working and/or the customer. The speech language pathologist would use the equipment to plan ahead to target themed units including food categories, occupations, and social behaviors in a store or restaurant.
It can be anticipated that increased opportunities for dramatic play will increase the social skills of students by offering natural opportunities for turn taking and guided conversation, increasing vocabulary through observing and labeling objects in the centers, and increasing the mean length of utterance by offering opportunities for students to converse with one another and the speech language pathologist in a natural, play based environment. To determine the effectiveness of this study, data will be collected biweekly. Data will be collected on various social or language goals including: labeling objects, following directions, increasing mean length of utterance, verbally requesting desired objects, engaging in conversation or activity with aan adult or peer, remaining on topic, turn taking, categorizing, pronoun+verb agreement, and understanding basic temporal and spatial concepts. If 90% of students receiving speech and language therapy show growth towards their social and/or language goals through increased pretend play opportunities, the study will be judged as a success.
All sessions by Elizabeth Harmon