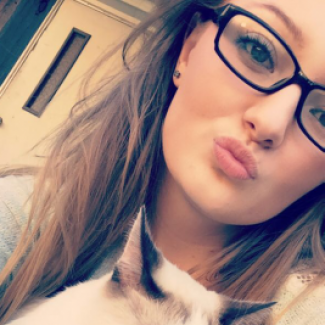 Elizabeth Gilbert – 2016-2017
Wolfe County
Snapshot
ARI Student Senate
October 2016 Presentation:
I am a Junior at Wolfe County High School. I enjoy studying Aerospace and plan to go to college at Morehead University.
This is my first year in ARI Student Senate and I am really excited to learn more about the districts around us and meeting new people. Our main focus this year for Wolfe County High School is community service and School culture. Our plan for community service is to have a brunch with the police in our county to show them that we appreciate them. Also another community service act we are going to perform is a science fair which will not just involve high school students and the community, but also the middle and grade schools.
Our plan for school culture is for us to get our logo on the front windows of the school. With this logo, we will be able to see outside, but no one can see inside. This not just touches on school culture, but also the safety concerns with our school.
April 2017 – FIREsummit Presentation: