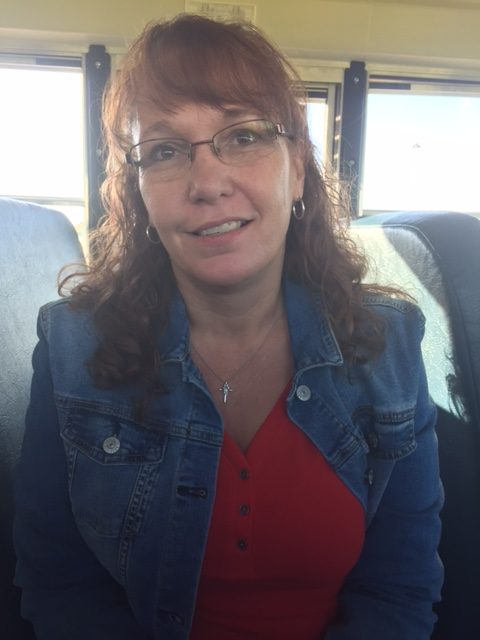 Debbie Lemaster
Snapshot
Facelift for Personally Protected Art Access
Facelift for Learning
Johnson Central opened its doors in 1968. Since then, there have been some desperately needed renovations but the school continues to carry the feel of the old style "institution". We need a new school but the "nickle tax" needed to fund that was voted down. Our students feel like they are not important. The students lack morale and that feeds over into their learning. Improving the learning environment and sense of community will increase the students motivation to learn and increase attendance.
Last year I began a makeover of the Library and one class room. The Advanced Art class worked on creating murals outside the library and inside to create a more inviting venue for the students and guests. I worked with another teacher and his classes to transform his classroom into a student based learning environment. Student feedback was incredible! They were excited to see the changes. I was told by many, it made them want to come to school.
Using these as a model, this grant will allow me and my mural class to partner with other teachers in the school to lead students in creating murals and installation works in order to increase learning across the curriculum by integrating the arts.
Download Presentation Powerpoint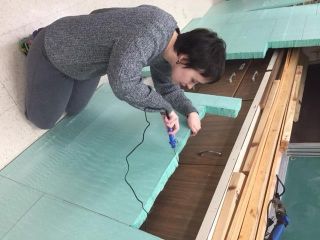 IMG_0378-320x240
IMG_0378-320x240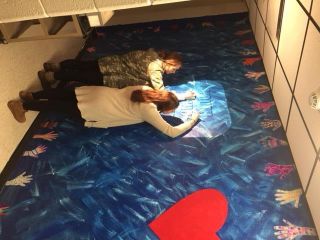 IMG_0381-320x240
IMG_0381-320x240

All sessions by Debbie Lemaster