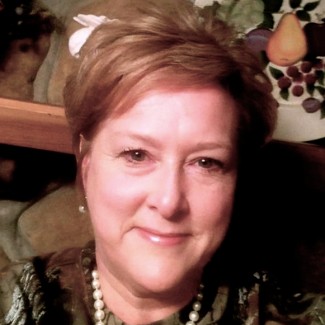 Dana Mullins – 2016-2017
Johnson County
Snapshot
Bridging the Physical and Digital with Osmo!
October 2016 Presentation:
I plan to use Osmo and Tiggly manipulative kits that work with the iPads to create stations in my classroom that will introduce kindergarteners to foundational learning and problem solving skills. My intentions are to disguise learning by actively engaging students with technology to create multiple opportunities of learning through play. The iPads and kits would be set up as learning stations for all students to be able to visit and explore throughout the day. I also plan on collaborating with our district's technology integration specialist to introduce coding to my kindergarteners in order to introduce them to logic and problem solving skills that will help prepare them to participate in the nationally recognized Hour of Code. Introducing these skills to kindergarteners in an engaging way will help prepare them for success in an increasingly digital world and help establish the value of education at an early age.
April 2017 – FIREsummit Presentation:
Project Photos: