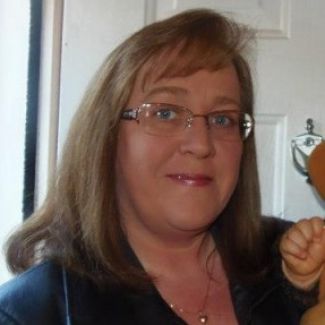 Dana Kendrick
Pike County
Snapshot
Learn. Play. and Grow with Osmo
Active engagement in the early primary is a necessity in order to maintain attention and ensure learning. However, cognitive engagement is becoming increasingly difficult due to all other areas of entertainment young students have today.
My project will allow me to use the OSMO I pad applications to maintain student attention and create cognitively engaging activities for young students to use while practicing basic letter formation, number formation, shapes concepts, and other Kindergarten skill targets.
Students will utilize the Osmo Classroom Kits in workshops to work on guided practice skills which will lead them to independent practice as they progress through the applications. Students will work on collaboration, spatial reasoning, critical thinking, mathematical concepts, and spelling.
Download Presentation Powerpoint