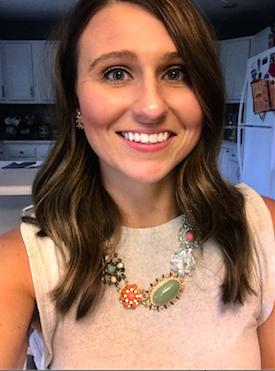 Courtney Kingsmore
Lawrence
Snapshot
Engaging Students and Improving Performance on Formative Assessments
Our students often struggle with remaining engaged and applying test-taking strategies during the use of formative assessments. When students answer multiple choice questions on formative and summative assessments, they often do not take the time to apply test-taking strategies to determine the best answer or to deconstruct multiple choice or short response questions. Our students are in need of tools that can be used to keep them engaged during formative assessments, therefore helping them become more successful on daily assessments, as well as summative assessments such as STAR Reading, unit assessments, and K-PREP.
This problem has been observable through data from formative assessments used on a daily basis such as multiple choice questions, short answer responses, and vocabulary questions, and on unit assessments in which these types of questions are asked. This has also been observable through analyzed data from summative assessments such as STAR and MAP Reading assessments.
In order to improve student engagement and understanding of using test-taking strategies on formative assessments, I plan to use a variety of strategies. I plan to have students deconstruct short answer, extended response, and multiple choice questions to better comprehend what is asked about a text, teaching students how to use the process of elimination by referring to the text when answering multiple choice questions and choosing the best possible answer, having students collaborate to create student created rubrics for short answer and extended response questions and using the rubrics to score their peer's and their own answers, practice with doze sentences in which students use context clues to determine meanings of unknown words, and the close reading and annotating of complex texts to help students better comprehend texts read in whole groups, small groups, and collaborative groups. I plan to use these strategies throughout the year by modeling each strategy and having students apply it in each of these learning settings in order to ensure that they have the skills needed to apply each strategy when working independently on formative and summative assessments. These are strategies that are needed to be successful on assessments in each grade and will benefit students when they enter the next grade level.