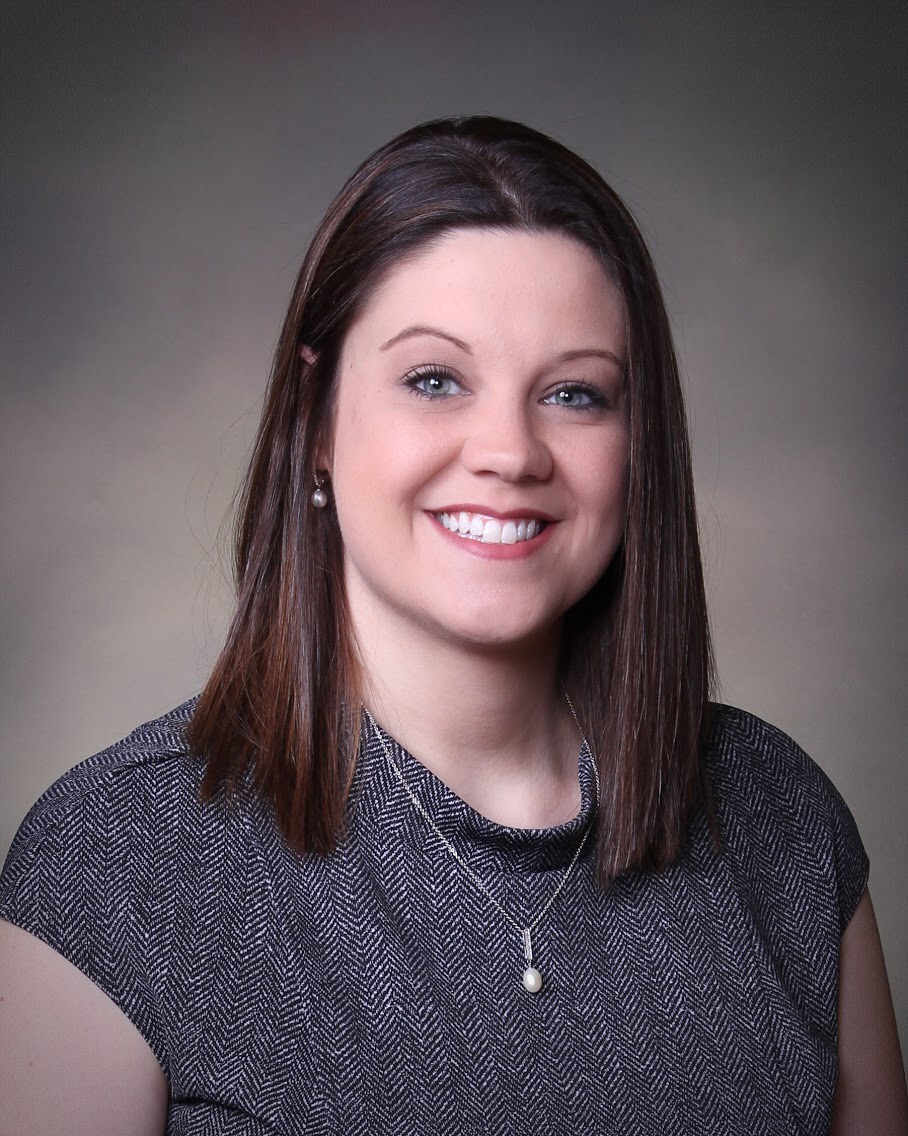 Cortney Flannery Kidd
Floyd County
Snapshot
Modeling Magic: Visualizing Biology
Download Presentation Powerpoint
The plan for this grant is to implement strategies that promotes a progression of skills that allows students to use models in more evaluative way. Students will be working to not only analyze models, but to use them in a way that allows them to predict and show relationships between variables in life science. Modeling will be used in a capacity where my students will not only look at paper models of systems, but it will allow them to experiment in a way that lets them develop their own models (mathematical versions, illustrations, systems, and data sets). In each of the activities I will be able to pre-assess student understanding and will then formatively assess and give a post assessment (often free response based) that completes a learning check. This will allow me to carefully monitor student progress and see if they develop additional skill and understanding based on use of models.
Forensic Science: Engaging in STEM
Download Presentation Powerpoint
Our goal is to collaborate and bring our AP Biology and Pre-Cal courses together to participate in a one-week Forensics unit that will divulge students in numerous pieces of both math and life science content. By strategically formatting and planning lessons that incorporate both contents, our plan is to develop a series of STEM lessons that promote student engagement and problem solving. We are initially planning to use a crime scene set up that will require students to engage in various forensic studies to determine the who, what, when, where, and why to solve a crime. The details of this plan will allow students to expand their capabilities to use a range of tools for mathematical calculations, graphical representation, and biological analysis while applying knowledge of patterns, relationships, and variables. Students will use a variety of lab tools for observing, measuring, recording, and processing their data. These skills are in direct connection with both the Next Generation Science Engineering Practices and the Standards for Mathematical Practice in Common Core.