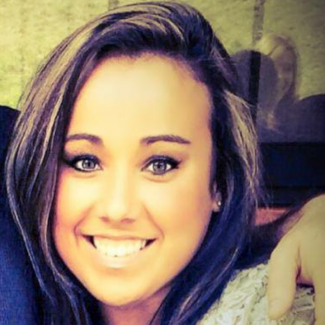 Britni Tincher-Back – 2016-2017
Jackson Independent
Snapshot
Social Studies Comes Alive!
October 2016 Presentation:
I love Social Studies. I love every detail when it comes to learning about our history and heritage of how and where we were started. This grant is for my students' success in applying all different types of learning styles in the classroom. With this grant, I will be able to bring Social Studies Alive into the hearts of each of my kids. For most students, Social Studies is their least favorite subject. I can see the reasoning for this when there is very little interaction among the text and the children themselves. Social Studies Alive America's Past covers American history from the first migrations into the Americas through the 20th century. Intense interaction with the personalities, places, and events that structured our nation leads students to be both keen observers of and informed participants in U.S. history.
April 2017 – FIREsummit Presentation:
Project Photos:
All sessions by Britni Tincher-Back – 2016-2017