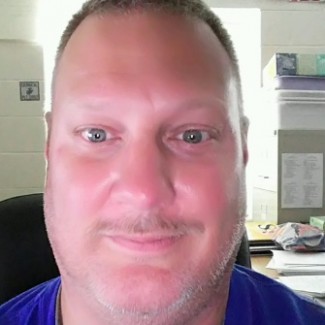 Brent Duncil – 2016-2017
Lee County
Snapshot
Go Anywhere Classroom
October 2016 Presentation:
Problem of Practice:
With limited funding and scarce resources, students are stifled by the inability to make real-world connections with social studies content. To further compound the situation, many of the historical events took place far away from Eastern Kentucky. Students have limited knowledge about the world around them because of isolation from access to important historical landmarks.
Solution: The Go Anywhere Classroom.
Utilizing Google Chrome Books, students will be able to create a unique learning experience with history. Creating a series of "virtual field trips" offers the opportunity for students to experience first-hand accounts of important and relevant historical events. Students will be able to see where events took place, learn about them through a self-guided tour of the landmark (or facility), and experience first-hand what makes our nation great. This project will allow students to become stakeholders in their education, providing them with resources that will allow them to access materials, extend their research, and make sense of the world around them.
April 2017 – FIREsummit Presentation: