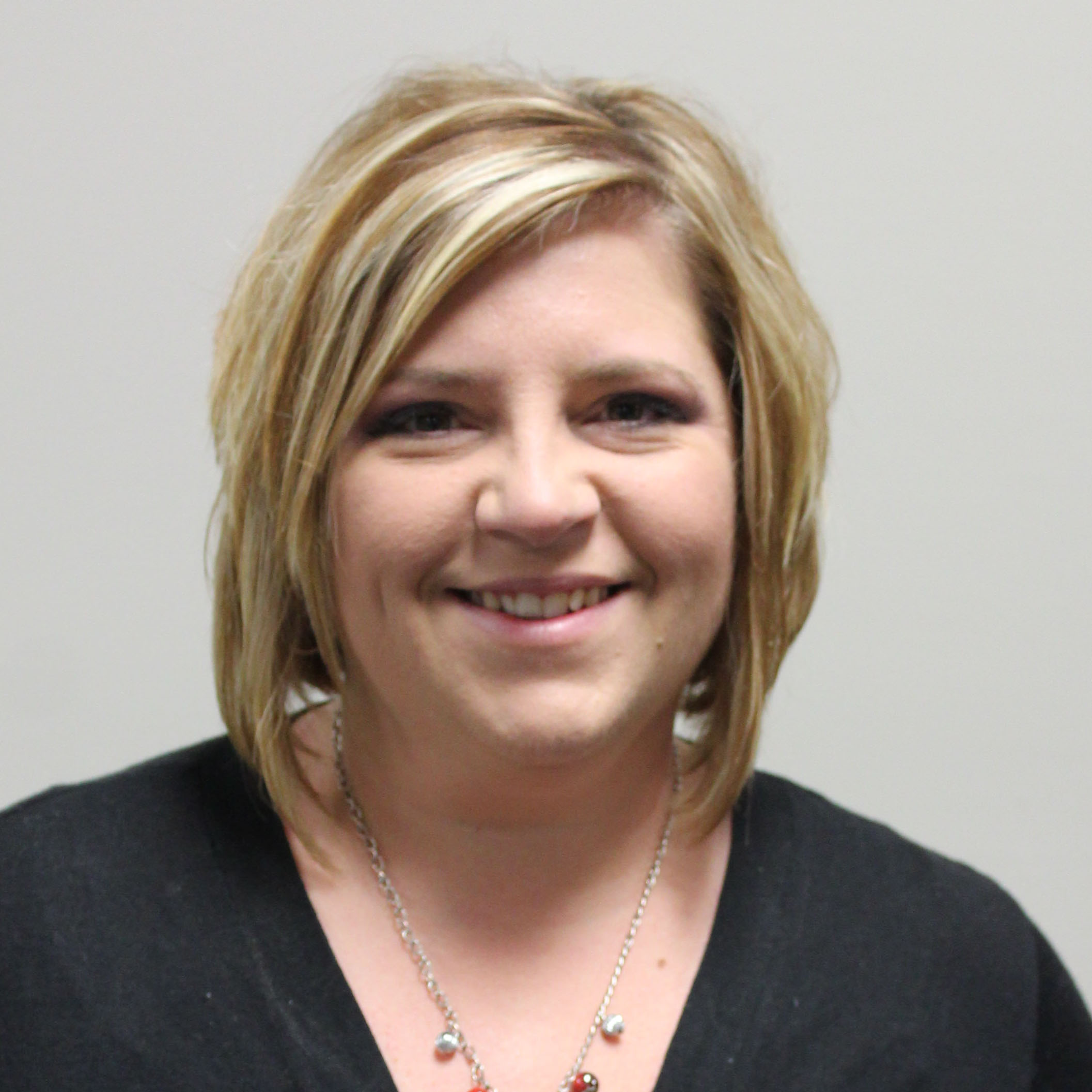 Angie Halsey 2015-2016
Wolfe County
Biography
Project Title: Mary, Mary, Quite Contrary- How Does Your Garden Grow?
Learning Innovation Grant Recipient
In my capstone project I am doing an outdoor classroom design that will help boost our school moral between staff and students. Through the ARI mini grant and money provided thorough our capstone, students and staff will work together to create an outdoor learning space with a greenhouse, picnic tables, flowerbeds and other interactive resources. this area will be one of a kind, and with the help of community members, parents, and students from other schools, we hope to create a learning environment outdoors that extends the amazing things happening inside.

Would You Rather? Making Math Meaningful with Mentors
Second grade students often struggle to explain and justify their mathematical thinking. By using math journals and mini iPads, 2nd grade students will reflect on mathematical problem-solving strategies and share their reasoning on the classroom blog. Students will create math tutorial videos to share on the classroom blog. They will Skype with high school students and play a mathematics version of the game Would You Rather. Students will also use QR codes at math stations to direct them to content specific websites for differentiated instruction and practice. With the implementation of technology and game- based learning, students will have a better understanding of mathematical concepts and feel more comfortable in explaining their mathematical thinking.