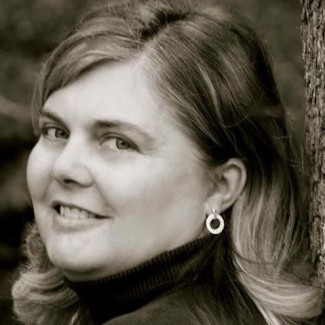 Amy Hollan – 2016-2017
Jackson Independent
Snapshot
Focus
October 2016 Presentation:
Kindergarten age students are asked to sit for extended periods of time throughout the day in regular education classrooms. There is an increased number of students who are being diagnosed with ADD, ADHD, and Autism spectrum disorders as well behavior disorders. The regular education classroom has a very varied and diverse population. Children like to move. Some children just can't seem to stay still. In kindergarten this is even more evident. Five year olds are very fidgety and seem to move constantly.
Sitting still is just not a natural state of being for a five-year-old. Therefore, children lean back in their chairs, sit on their knees, and hang their legs over the back of their chairs causing their chairs to flip over. This results in a disruption of the the lesson. A child who is falling out of their chair or flipping it over cannot focus on learning. Sometimes children who are trying to sit still play in their pencil boxes, cut paper, tap their foot, tap their fingers or habitually ask to get a drink or go to the bathroom. Often times they concentrate so much on sitting still that they do not focus on what is being taught. Their bodies need to have some type of physical release of energy.
The area of focus for this project will be to see how learning will be effected if students have a choice when it comes to alternative seating. The ability to be moving while learning will increase the students' performance in all areas.
April 2017 – FIREsummit Presentation:
Project Photos:
All sessions by Amy Hollan – 2016-2017