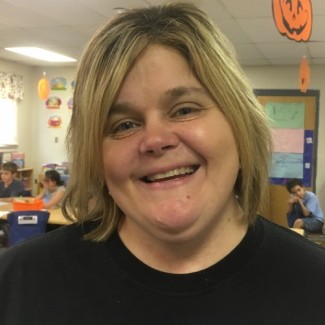 Amanda Turner – 2016-2017
Owsley County
Snapshot
Talk the Talk
October 2016 Presentation:
Extensive research in educational journals supports the importance of including time for students to have rich math talks. This discourse increases students' mastery of content by holding them accountable for explaining their reasoning and their problem-solving strategies. The National Council of Mathematics (2000) suggests teachers should make time for students to use reasoning, reflection, and explanation.
My problem of practice is how I can provide models of rich math talks and monitor each student's ability to reflect, reason, and explain their thinking. I believe that the Canon VIXIA HF G30 Full HD Camcorder will be a great tool for our class to use.
April 2017 – FIREsummit Presentation:
All sessions by Amanda Turner – 2016-2017