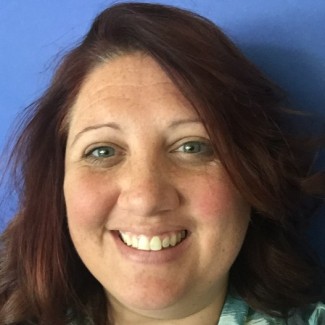 Amanda Robinson – 2016-2017
Pike County
Snapshot
We Speak Robot
October 2016 Presentation:
As an enrichment to the Introduction to Computer Coding enrichment opportunity for grades 3-5, students will be introduced to the Dash and Dot robot and be given the challenge of completing a multitude of tasks utilizing their gained skills and knowledge of computer programming. Students will work in small cooperative learning groups to create a plan to complete the following tasks: complete a maze, compete in a game using the robot as the pawn, work with another group to create a coordinated routine, and perform a task to solve a real-world problem. These tasks will be analyzed and a rubric will be developed for assessment. Groups will also video their robot and provide feedback based on their robots performance and their teamwork. Student videos will be shared through our school's website and social media pages. Students will also be a part of the STLP's implementation of "Hour of Code" kick-off festivities where they will
perform one of their tasks.
April 2017 – FIREsummit Presentation: